Blender Geometry Nodes - Texel Density Modifier
I wanted a texel density modifer for Blender so I made one with geometry nodes. It updates in real-time as you model and is applied when exporting.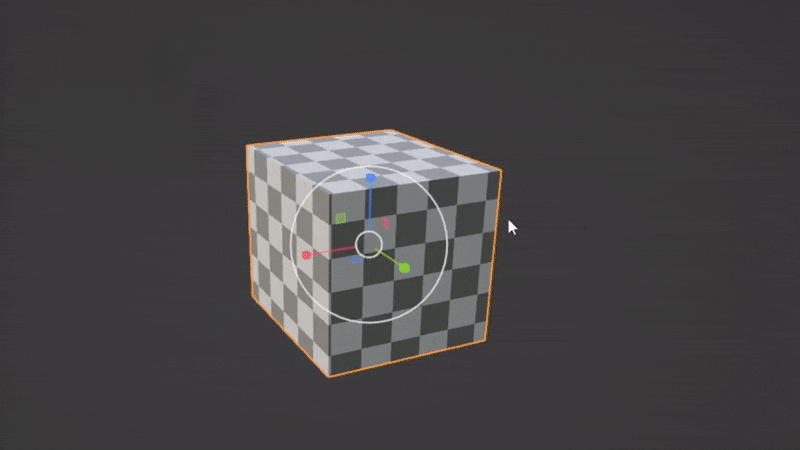 Also check out my uv unwrap modifier. They make a great combo.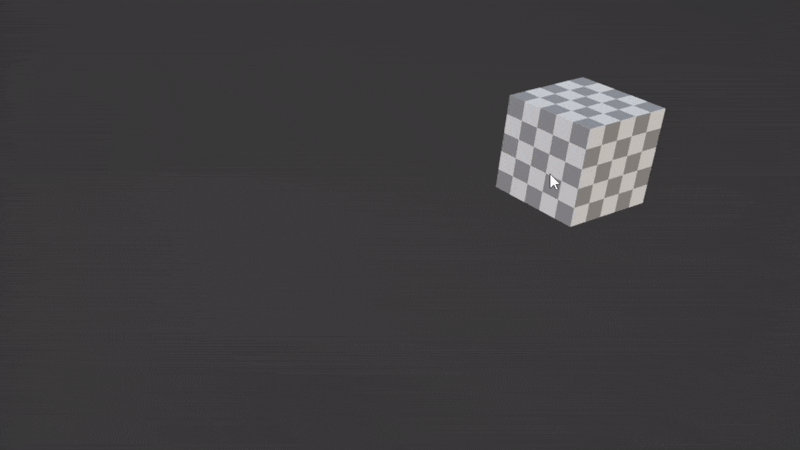 How to Use
Select a mesh and add a "Geometry Nodes" modifier.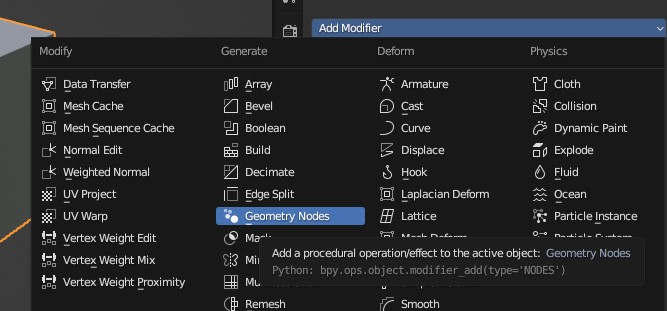 Select "GN_Texel_Density". Set the texture size, the texel density and the UV map name.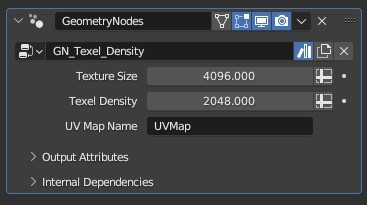 If you check the "apply modifiers" checkbox when exporting to fbx then you can export with texel density without having to apply your modifiers.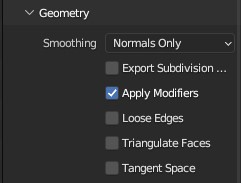 Asset Library
If you use the asset library you can find it under the "Enno/uv" folder.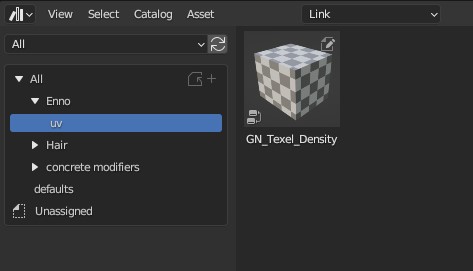 How to get it
Grab it from Gumroad. MIT license.
If you're looking for a texel density addon I recommend Texel Density Checker. If you would like to know more about texel density check out this article by Timothy Dries.